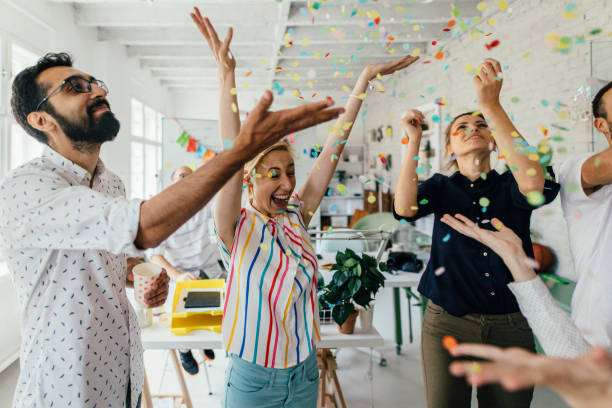 NerdHub is on Instagram now! With Twitter soon to follow 😬
Follow us on IG @thenerdhubblog
New blog posts will have a condensed version posted on IG, with the full posts always available here. In addition to that, we'll be discussing pop culture news and anything else we deem necessary on IG.
We do not have a Letterboxd account for the blog, but you can follow my personal one if you want! @Spence14
More posts incoming! I know it's been a while since either one of us has posted anything, so we're gonna spam posts for the next week.